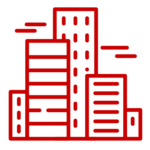 CRANES, BUILDINGS, MASTS AND TOWERS
Specifically designed to mark vertical obstacles where hard-wired infrastructure is unavailable such as construction cranes, tall buildings, telecom masts and cell towers, high voltage pylons, industrial chimneys.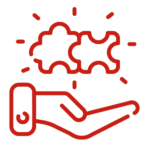 Specifically designed as a compact, all-in-one solar system, completely self contained for easy installation. The kit can be shipped directly to the site and installed (it contains all required stuff including fixings, screws and the manual with step-by-step installation procedure).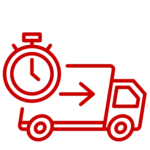 SAVE TIME: CLICK AND BUY!
Skip all the required steps to formalize a request for quotation. Just click and buy! The kit will be shipped within 24 hours of receipt of payment. The shipment is generally delivered all over Europe in less than 3 days.