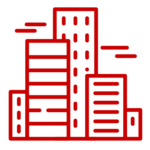 MASTS, CELL TOWERS, TALL BUILDINGS
Specifically designed to mark vertical obstacles not exceeding 45 m, such as telecom masts and cell towers, tall buildings, construction cranes, industrial chimneys, etc.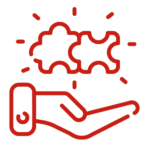 Specifically designed to be shipped directly to the site and installed. The lamp comes with all the accessories including fixings and screws and it works directly with 110 – 230 Vac.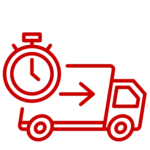 SAVE TIME: CLICK AND BUY!
Skip all the required steps to formalize a request for quotation. Just click and buy! The kit will be shipped within 24 hours of receipt of payment. The shipment is generally delivered all over Europe in less than 3 days(*).